Alarm Dealer Services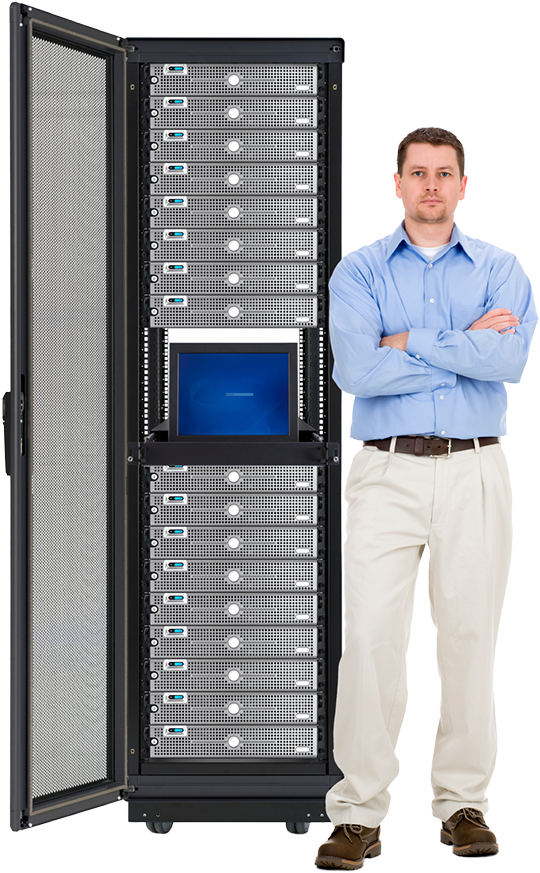 EMERgency24 provides many tools to help you succeed.
Dealer Mobile App
The Emergency24 Dealer Services application provides secure access to subscriber accounts for real-time management of system installations and service. The EM24 dealer mobile app is available for iPhone, Android and Blackberry devices.
+ read more
End-User App
The UrSecure app allows your subscribers to securely log in to their accounts to view and alter open/close schedules/party lists, make temporary changes, request permanent changes, review account activations/history and put accounts on test.
+ read more